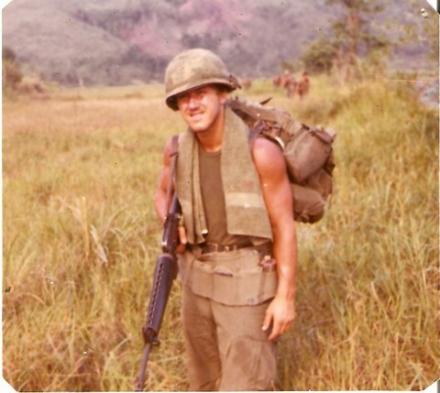 The Agent Orange law, passed in 1991, states that a military person who was in Vietnam between Jan. 9, 1962 and May 7, 1975 and has been diagnosed with one of the named conditions qualifies for disability benefits. These payments can range up to $2,673 a month for 100 percent disability.
Sailors on inland waterways, termed "brown waters," qualify as well. Congress now has two bills pending authorizing the same benefits for "blue water" sailors, whose ships came within 12 miles of shore, because the defoliants may have drifted that far. The bill also would extend benefits to some veterans who served in Panama and the South Korean DMZ during that time.
Children of Vietnam veterans with certain birth defects also are covered.
The VA has no record of how many veterans have requested or received Agent Orange compensation, because it tracks claims only by disability. Since September 2010, just under 31,000 Vietnam vets have filed for Agent Orange compensation, according to Randal Noller of the VA.
A veteran may file a claim by presenting proof of service (form DD-214), proof of having been in Vietnam such as orders, medals etc., and an acceptable diagnosis of the medical condition, according to the VA office in Lakewood. It said most claims are processed within six months.
Of course, it's not that simple, said Ann Weakley, a retired VA administrator and claims processor.
Social Share